Unplug the world — with Bumblebee.
Position-tolerant wireless charging solutions for electric scooters, autonomous systems, and portable devices.
The only solution that delivers the ease of use people expect from wireless charging.
Bumblebee's wireless charging technology solves all the limitations of existing inductive charging solutions, giving you:
3X the distance
3X the tolerance to misalignment
5X lighter footprint
A successful spin-out of Imperial College London, Bumblebee outperforms competing solutions on all key metrics, finally delivering the ease of use people expect from wireless charging.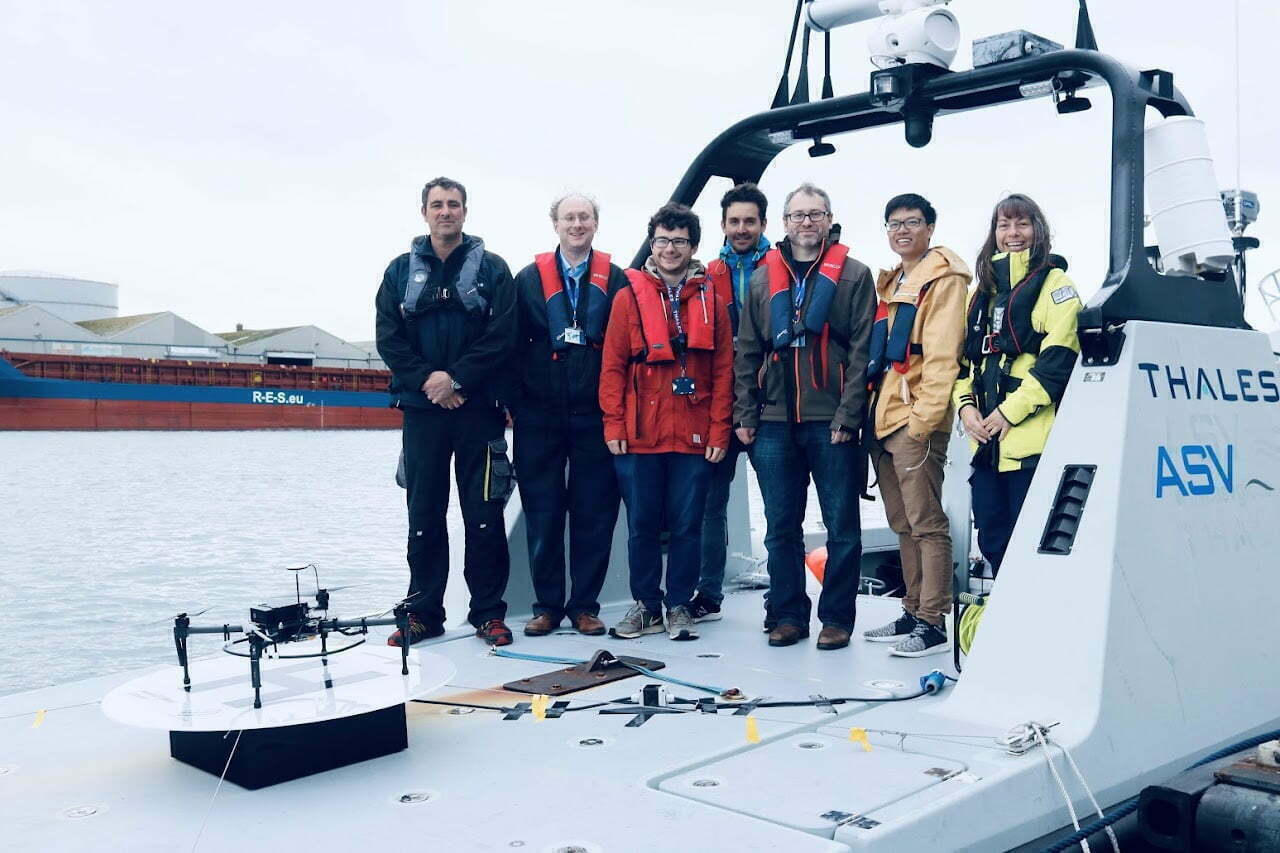 From Imperial College to your doorstep.
Bumblebee Power is commercialising high frequency inductive powering technology for convenient, flexible and low cost in-situ recharging of battery powered devices. Our patent-protected solution is built on the back of £5m of research funding into Imperial College's Wireless Power Lab. The technology delivers superior performance in terms of weight, distance and tolerance to misalignment, compared with currently available low frequency inductive charging solutions. 
We've already achieved strong commercial traction across a range of applications including electric mobility, autonomous systems, and defence. 
customer products in development pipeline
Bumblebee is working with various customers to eliminate battery-swapping in electric micro-mobility hire schemes, provide convenient home charging for e-bikes and e-scooters, and to enable autonomy in industrial and delivery operations.
Is your use case not covered by the below? Get in touch!
Autonomous Systems
Bumblebee's lightweight, high tolerance-to-misalignment wireless charging solution is a key enabler for autonomy of aerial drones, factory robotics, or home delivery systems.
e-Mobility
Bumblebee's USPs enable a single interoperable ground-based charging pad for kick-scooters, ride-on scooters, and e-bikes.
Electric Cars
Bumblebee is developing high-power solutions to enable wireless electric car charging without the need for expensive precision parking aids.
Unrivalled wireless charging performance
High tolerance to misalignment, large air gap and lightweight — at all power levels.